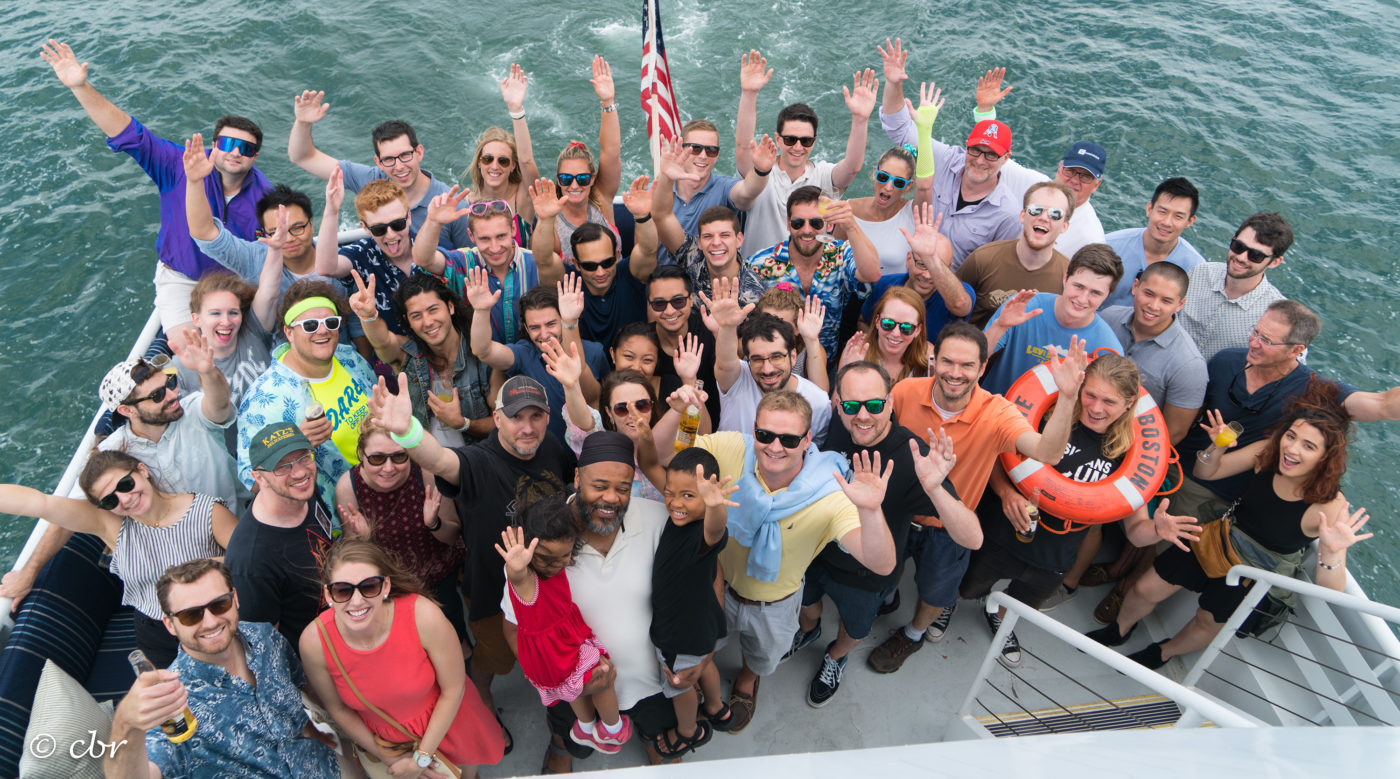 We work hard to create innovative products and insights. We are a team of driven problem-solvers and are dedicated to exceeding our clients' expectations. A diverse and inclusive company culture is essential for our clients, employees and community to flourish. At Comlinkdata, we promise to celebrate, support, and encourage our employees to be their authentic selves.
Want to work with us? We are hiring!
Click here to view our open positions
Diversity / equity / inclusion
At Comlinkdata, we are…
Collaborative
We recognize individual contribution, while celebrating failures and successes as a team. We transparently share our ideas, requiring other team members to offer critique, so we can help each other thrive
Inquisitive
We believe no idea is too precious – there is always something else, something more, or something better. Our inquisitiveness drives innovation and we are never done.
Dedicated
We are a culture of high accountability. We are persistent and focused on delivering what we promise. We work hard and measure our success in results, not in hours.
Fun!
We celebrate the whole person. We expect and appreciate both professional and personal authenticity from each other.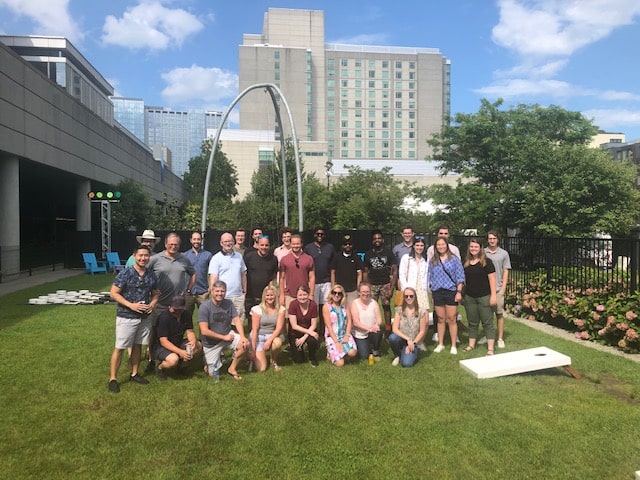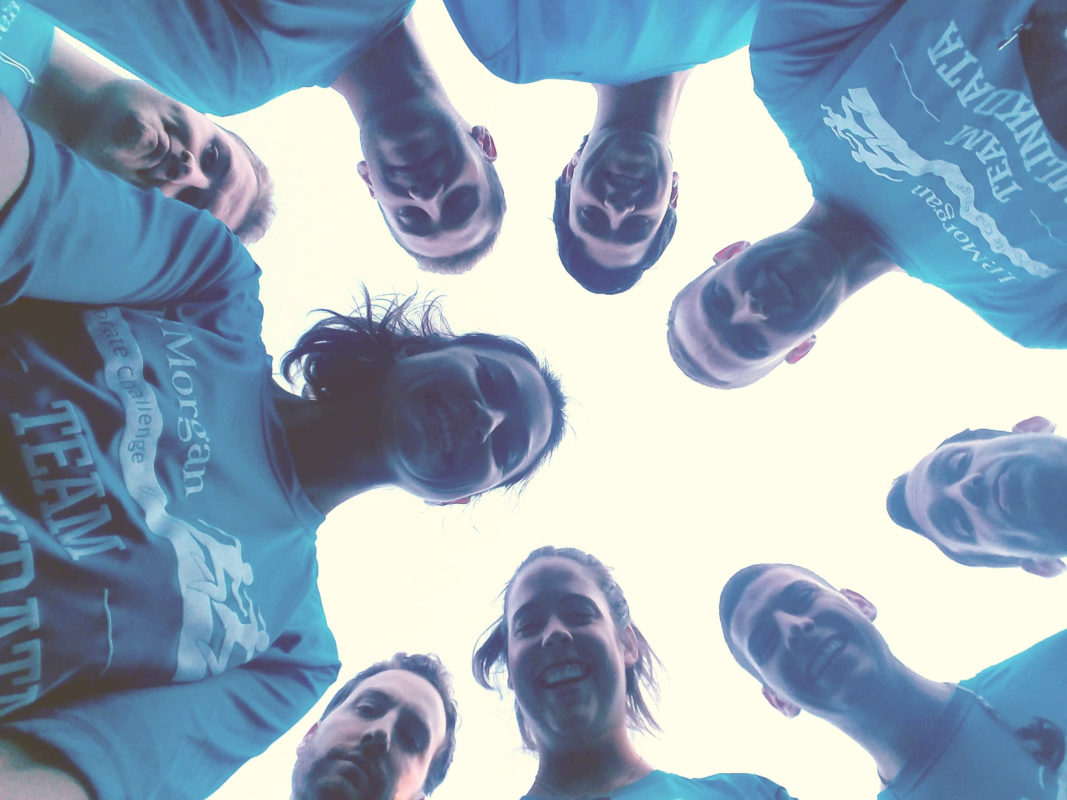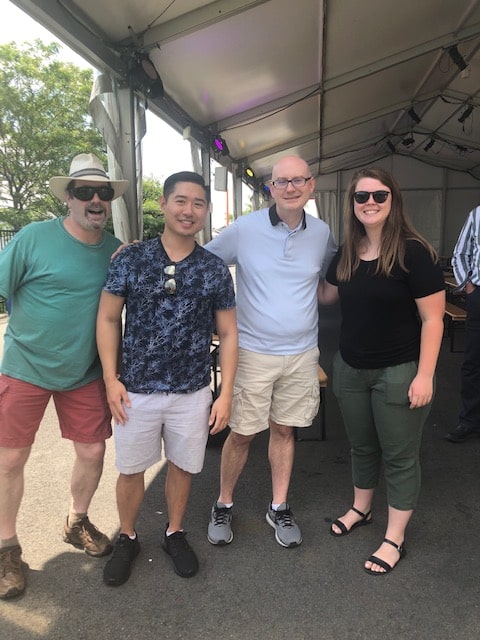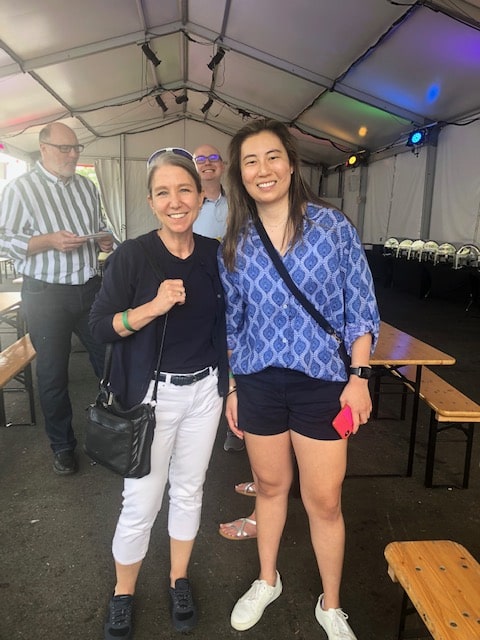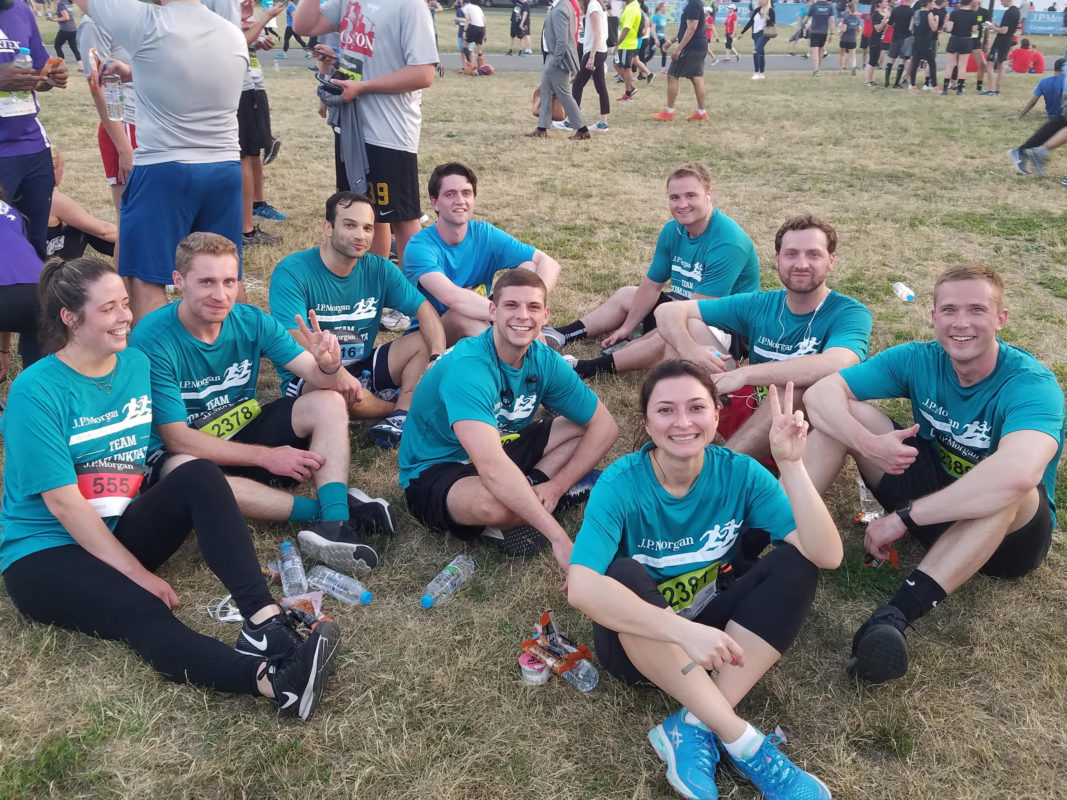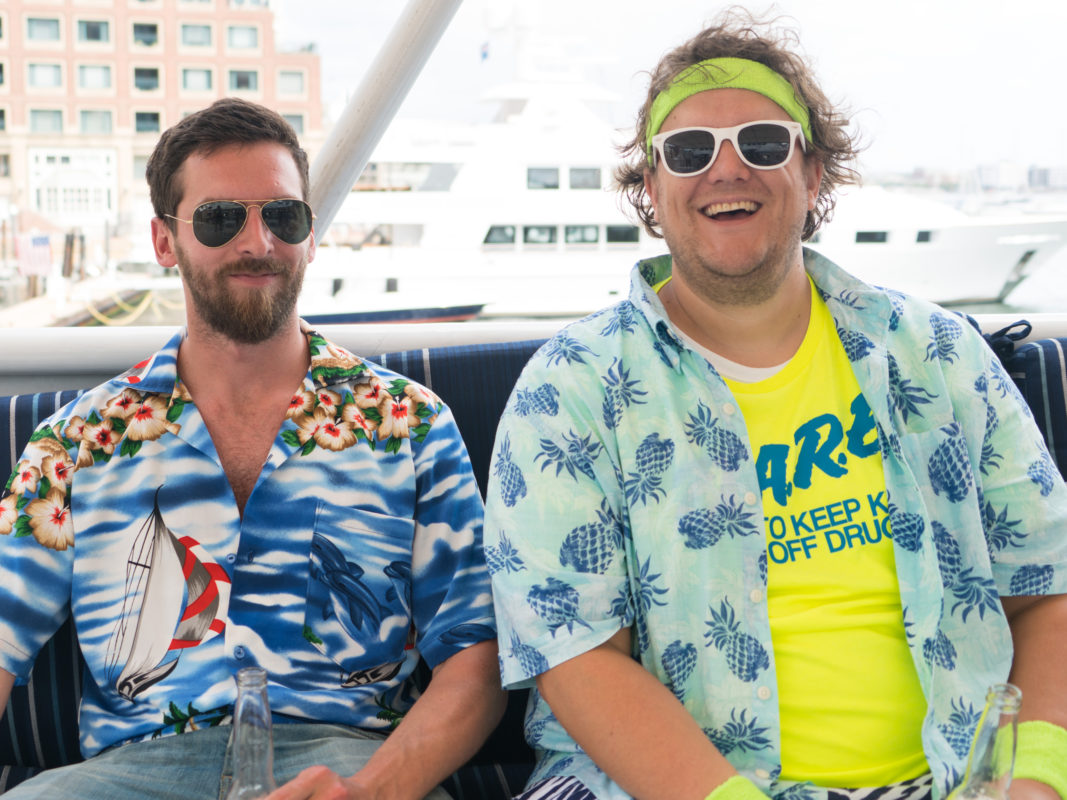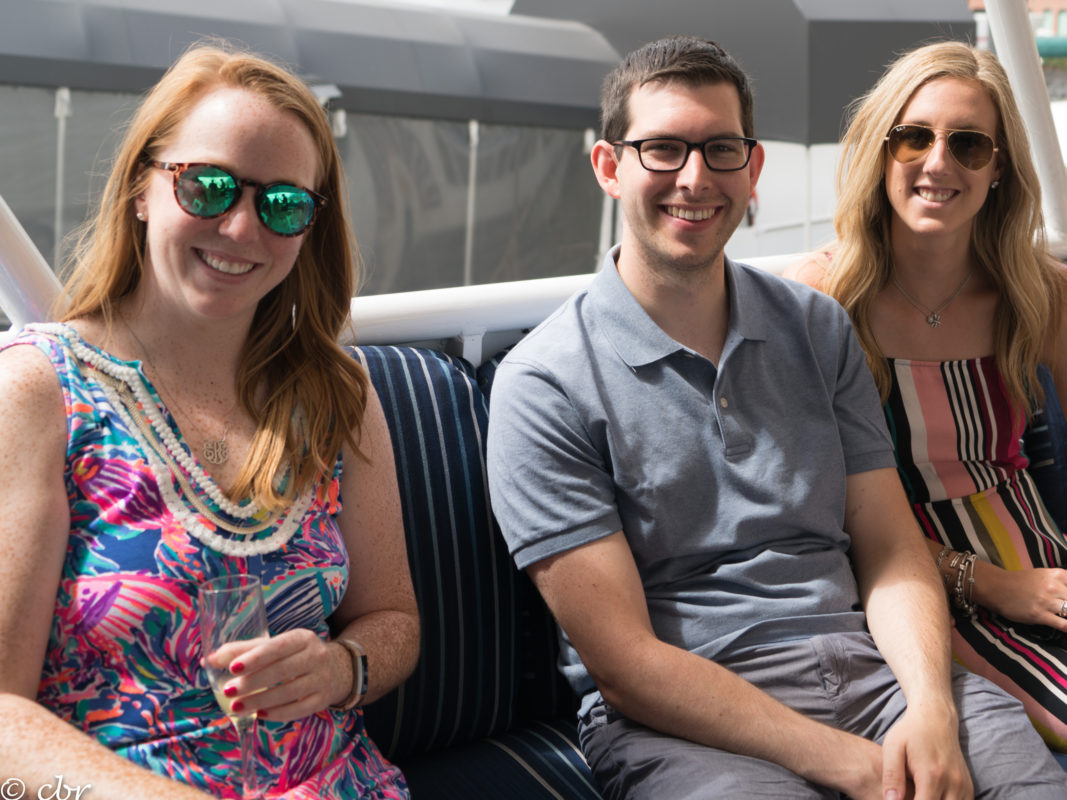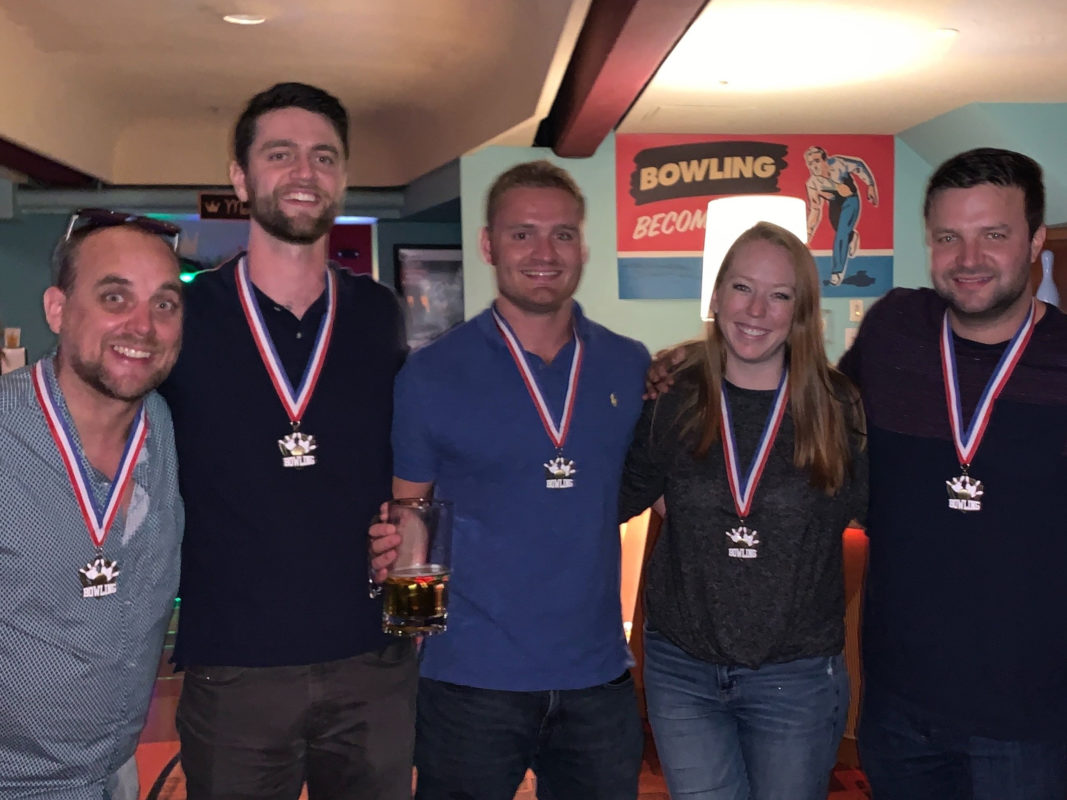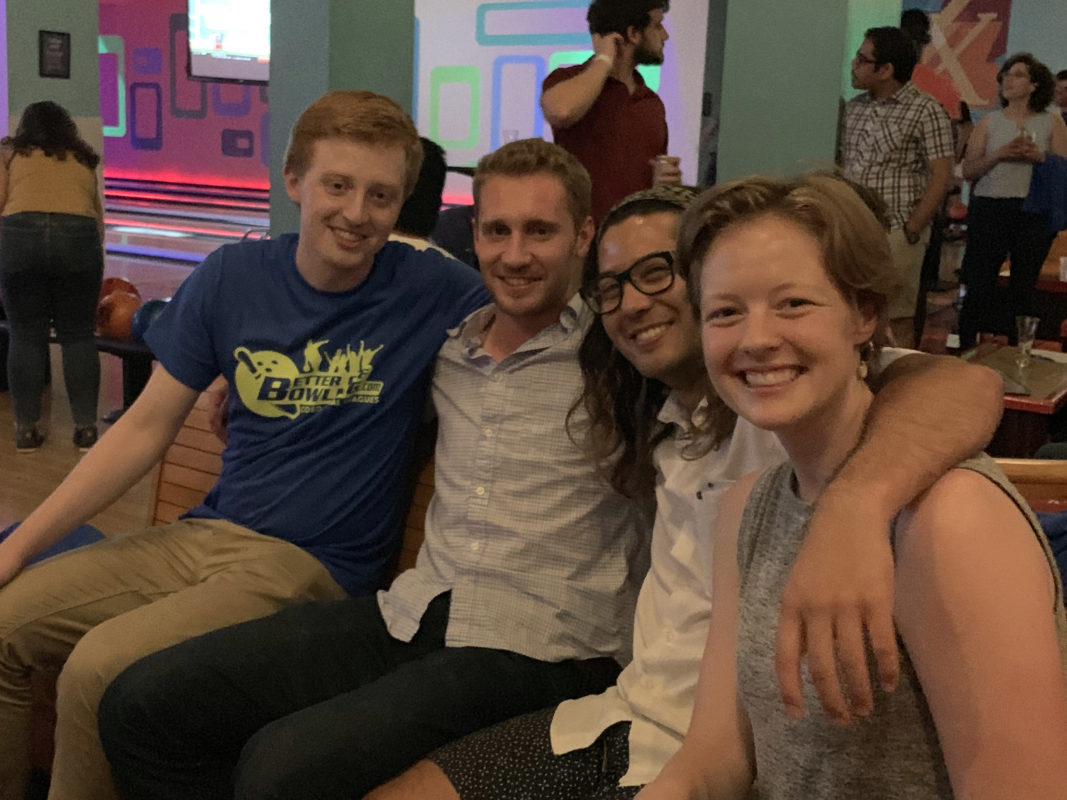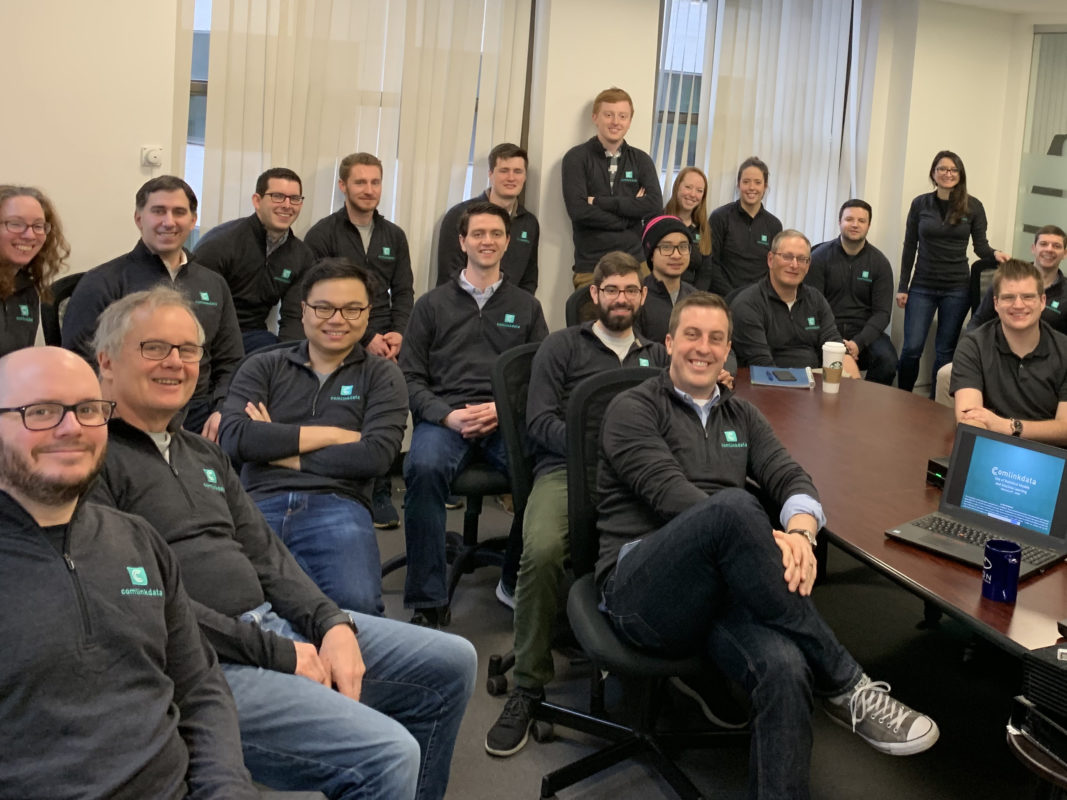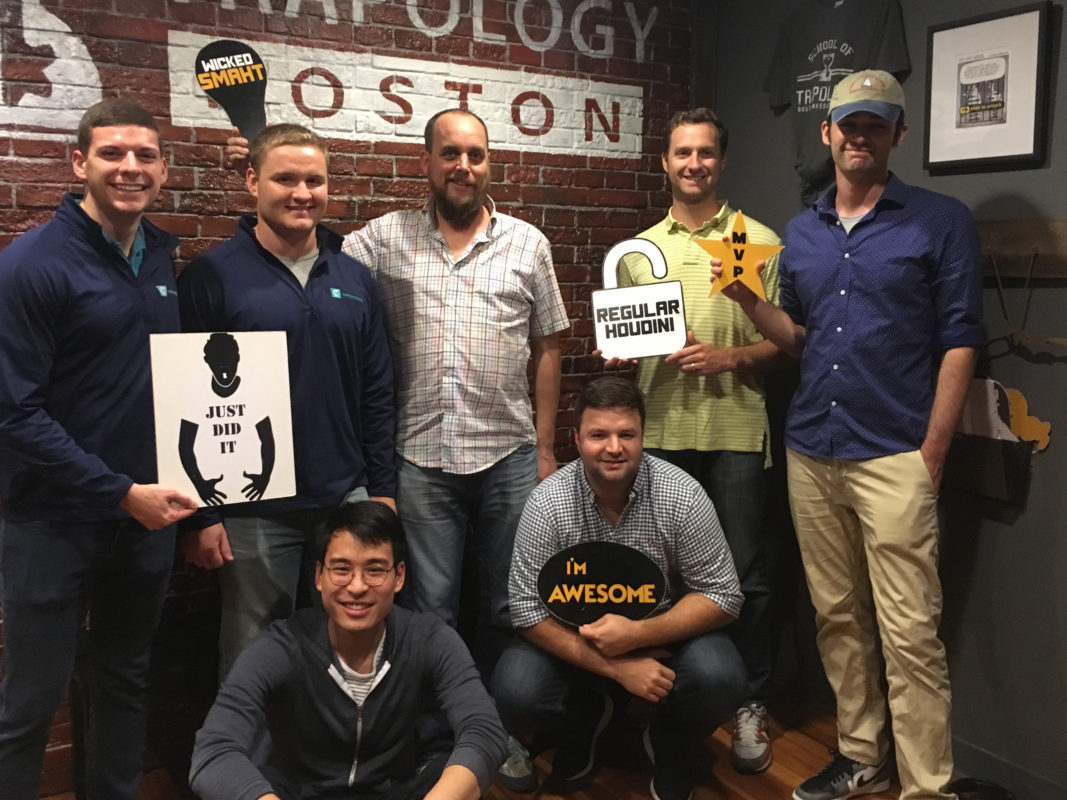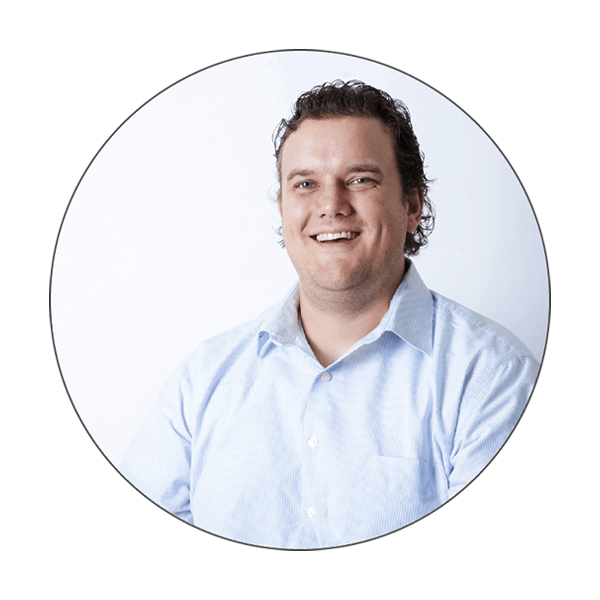 "Comlinkdata is special because of the people that work here. Because Comlinkdata has consultants (client analytics and insights), HR, management and technology positions, we have a very diverse, fun, smart group of people that makes coming to work everyday not a grind."
Kyle – VP of Data Operations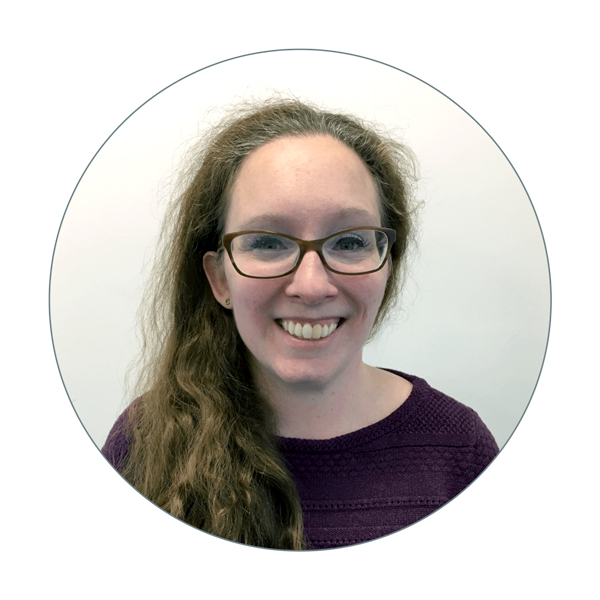 "The telecommunications industry is constantly evolving, resulting in no shortage of challenging projects and products to work on at Comlinkdata. While the work is exciting, however, my favorite part of being an employee here is the culture: people are driven but extremely supportive of one another, which can be difficult to find at a company in a competitive, fast-paced industry.  That support extends to work-life balance, as well, in my experience."
Lisa – Senior Analyst, Research & Development
Employee's Perks and Benefits